How art led to a volunteer trip of a lifetime by Ann Hunt MBE
Who would have thought that taking up art in my retirement would lead to a whole new world: volunteering!
As a young vet I had dreams of going to exotic places and working with wild animals but sadly life got in the way. Now I am fulfilling that dream with a pencil and paintbrush instead of a syringe and scalpel.
In December 2017 I was encouraged to join The Wildlife Art Society Internationale. Helping at the TWASI 2018 spring exhibition led to an amazing opportunity.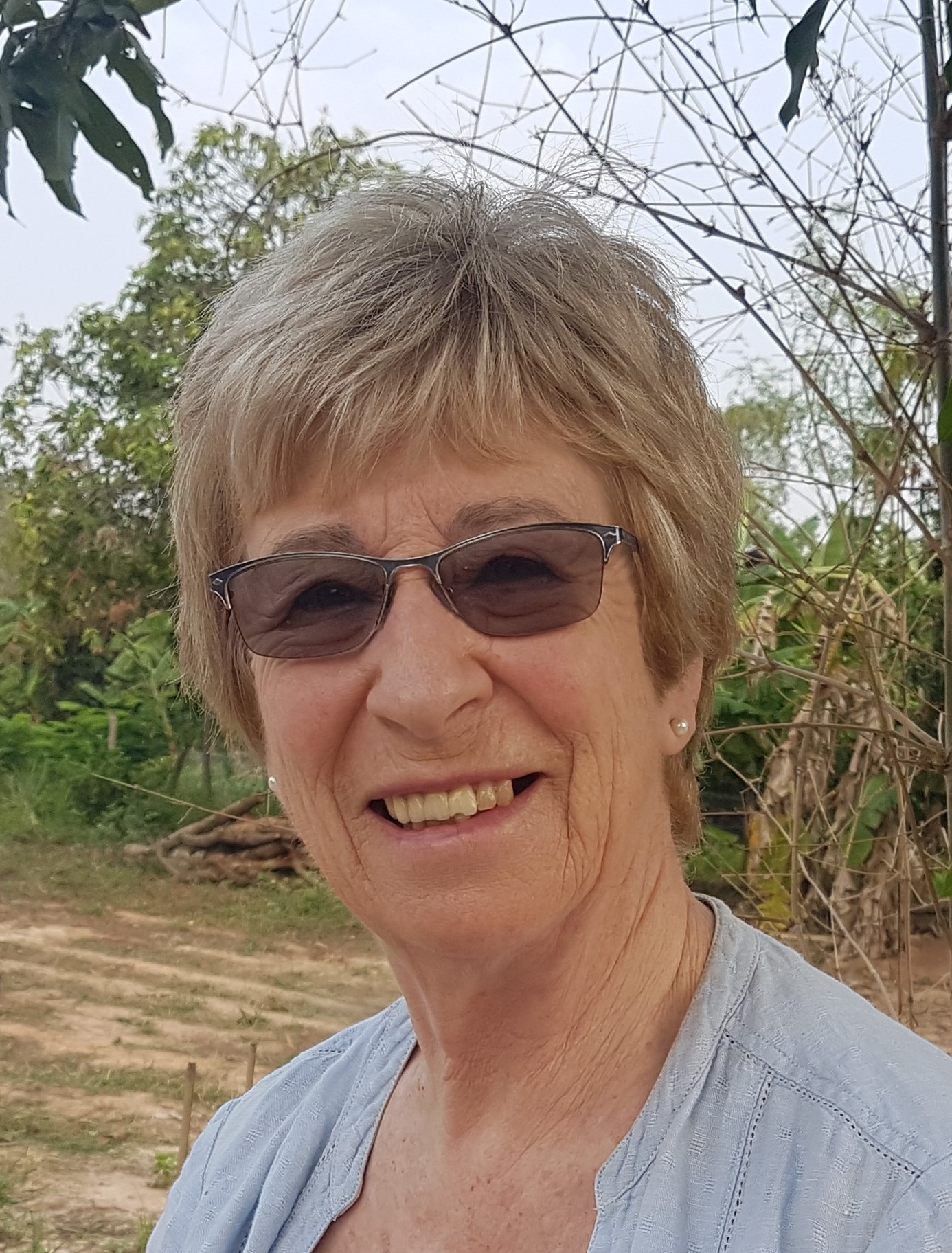 Meeting a lady manning the David Shepherd Wildlife Foundation stand resulted in signing up to spend 3 weeks as a volunteer at the LILAYI Elephant Orphanage, Zambia, in August. Seeing the courage of these babies, who had lost their families often in tragic circumstances, and the dedication of the keepers was life-changing.
I came home inspired and set about creating a range of merchandise, using sketches I had drawn, to help with fund-raising for the elephants.
A year later I returned to Zambia as artist in residence. Sitting drawing in the small, thatched-roof reception area while visitors stopped to chat was like manna to my soul. The individual adoption packs now contain some of my portraits of the elephants.
I worry now about the effect of Covid as, like many charitable Organizations, there are no visitors, but these babies still need their 2 litres of milk 8 times a day. Volunteering is going ahead and anyone interested can go to www.gamerangersinternational.org to find out more.
I would love to chat with anyone interested in the volunteer programme. Please check out my website, especially the commissions page. It's www.owlsendart.com after my lovely home, Owls End.
Ann Hunt
.
20% of all sales will be donated to the DSWF