Painting The Past by Martyn Dymott
I've recently been painting a series I have dubbed as my art heroes.
As an example, we are all probably familiar with images of Monet, an old man at the height of his fame, perhaps in his garden at Giverny, but what did he look like as a young man?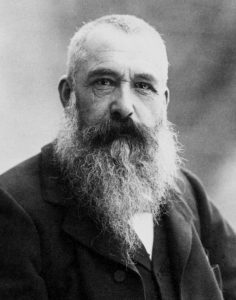 Many of my personal art heroes lived from the mid 19th century to the early 20th century which fortunately means that black & white photography was quite well developed and accessible and whilst not many people could afford a camera, having your friends and family photographed was already popular and within the financial reach of many.
So my series of art heroes involves finding photographs of them which many of us will not be familiar with and using these black & white images as the basis of my portrait painting.
I will not usually know the colour of their eyes, hair or their exact skin tones and I definitely don't know the colour of the clothes they were photographed in. But I can guess a bit; from where they were born, where they spent much of their life and information about the fashions of that time.
So I create a portrait which reflects one of my art heroes that absorbs the environment at that time in their life, their heritage and I translate this information and the original image into my interpretation using modern colours.
Here is a little example of my interpretation my art hero August Macke the German expressionist who was born in 1887 and was killed in September 1914.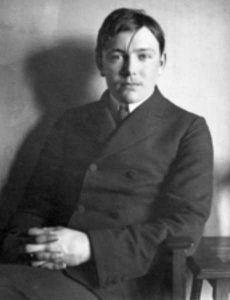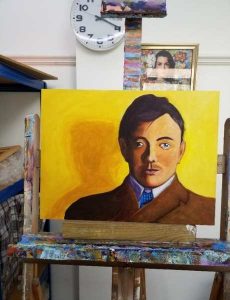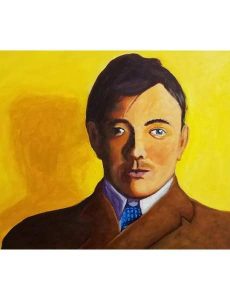 I do of course paint portraits of contemporary people and recently completed a series for PortraitsforNHSheroes a project inspired by Tom Croft to celebrate and thank our front line NHS workers, but as well as my subjects being artists that have influenced me, I enjoy bringing them into the modern world.
Martyn Dymott – November 2020
To see more of Martyn's work visit his website or follow on social media.